ABOUT HRMetricsPro
HRMetricsPro is made by Retensa, who for 20 years has made revolutionary products that change the way Talent Management leaders leverage data to unlock the insights hidden in a workforce.
HRMetricsPro is designed specifically for HR people by HR people. If you call us, real HR people pick up the phone [try it now… +1 (212) 545-1280, if it's a business day during EST hour USA, we answer].
Retensa helps organizations transform their HR data into actionable intelligence to understand opportunities, possible weaknesses, and threats to retaining top talent.
HRMetricsPro is an innovative approach to data mining for HR. We take your HR data – whatever you have, no matter how ugly it is – and publish modern, easy to understand reports with the most relevant People Analytics. These reports are exactly what HR leaders want, exactly when they want them. This takes some companies 12 months. However, with HRMetricsPro, you will have your unprecedented insights in hours.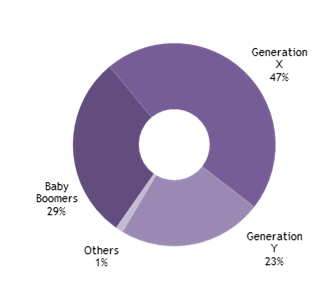 Responsive to the unique needs of your organization, HRMetricsPro provides much-needed leverage to:
Track and Trend recruiting, training, and turnover activity
Predict future workforce challenges
Build support for employee initiatives
Advance human resources from a transaction-oriented function to an integral driver in business strategy.
HRMetricsPro is a self-contained tool that organizations of any size can use to effectively quantify their HR and get predictive. HRMetricsPro provides graphs and charts automatically.
No excel.
No pivot tables(!!!).
No formatting.
No cutting.
No pasting.
HRMetricsPro's reports are executive-ready the moment you see them.
HRMetricsPro produce Talent Analytics across the employee life-cycle. Before HRMetricsPro, many of these metrics associated with activities and human resource processes were difficult to quantify. Now you can fully understand your workforce with informative graphs and charts associated with each HR function.
I walk around with Retensa's reports in my briefcase and refer back to it for everything we do.
— Lynn Entel, Training Director, Global Financial Services Firm